Project Online, which allows you to access your projects from anywhere with internet access, is Project Management Software that allows you to easily track your resources and work.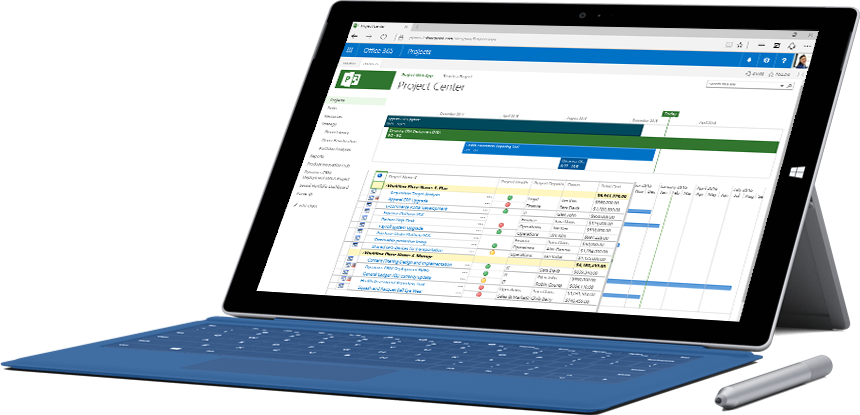 If we need to talk about the main features of Project Online;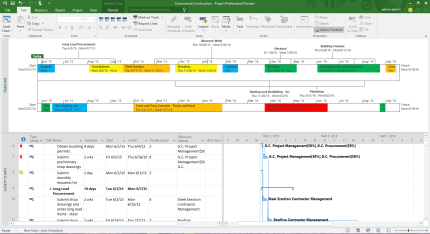 Project Management

Microsoft Project and Portfolio Management (PPM) helps you start projects quickly and easily. Built-in templates, familiar timing tools, and accessibility from a variety of devices enhance the productivity of both project managers and team members.With Project Online, you have easy access to all options via the metro interface, also you can access with smartphones and tablets. By monitoring your projects from a single screen, it is easy to understand the project performance with indicators. You can view your selected projects on the timeline, create project plans and tasks. You can monitor your projects if there are delays or not, also save and publish. You can view the summary of your project and access the documentation, risks and problems related to your projects.
Resource Management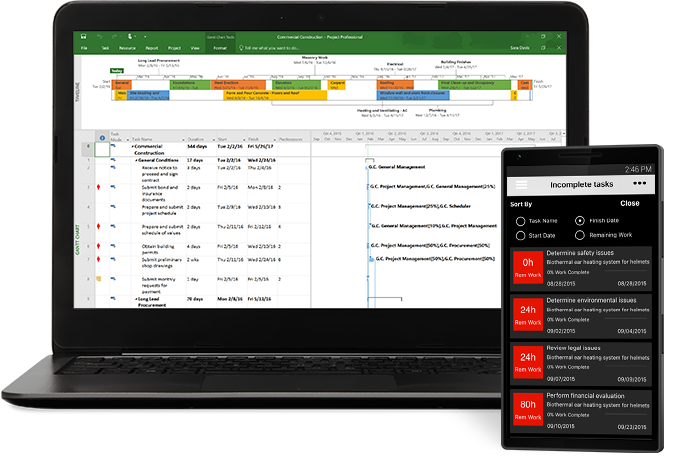 Microsoft Project and Portfolio Management (PPM) enables organizations to predict resource usage, identify bottlenecks early, make accurate estimates of resource requirements, and improve project selection and on-time delivery.
Portfolio Management
Optimize your portfolio with Microsoft Project and Portfolio Management (PPM) and reach your goals. With Portfolio Management, you get improved portfolio analysis and built-in reports ensure everyone has the same information.